PYRAMIDS BUILT BY ALEXANDER GOLOD FROM MOSCOW

These photos of the Russian Pyramids were sent to us exclusively by Alexander Golod's son, Anatoli Golod for our radio program with him.

In the last 10 years, Alexander Golod has built 17 pyramids in 8 different locations in Russia. Experiments carried out in them during this time include research in medicine, agriculture, radioactivity, superconductivity , chemical, electrical, , and other areas. For a detailed description of the research see Research Article posted exclusively on this site.
PHOTO 1
PHOTO 2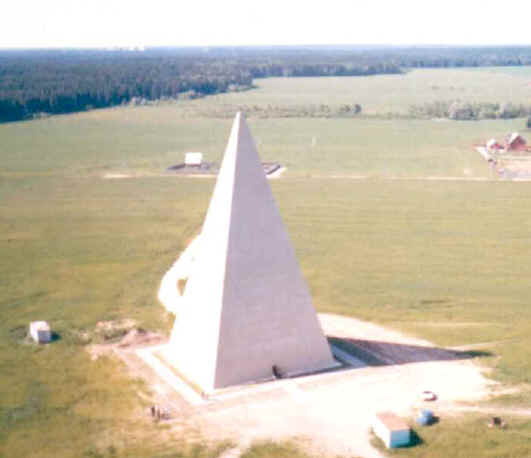 PHOTO 3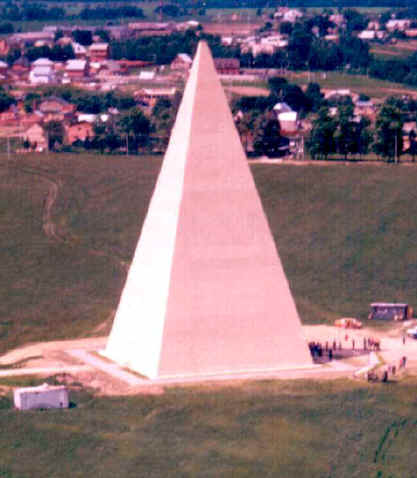 PHOTO 4